Hon.
Blaine
Pedersen
MLA for Midland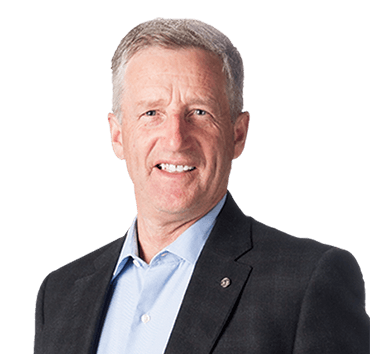 By signing up you consent to receive electronic messages from Manitoba PC Caucus
Local First Nation says East Side Road benefits failed to materialize
Members of the Berens River First Nations say their community saw negligible benefits from the millions spent so far on the East Side Road by the now defunct-East Side Road Authority.
Berens River First Nation, along with four other east side First Nations, met with Infrastructure Minister Blaine Pedersen Thursday as the province works to overhaul the Crown agency once in charge of building the all-season road to service the remote parts of eastern Manitoba.
The 30-year project involves the construction of 1,000 kilometres of road along the east side of Lake Winnipeg. The Manitoba government has spent more than $75 million annually on the project in the last seven years, however former Berens River chief George Kemp says none of that money has helped his community.