Hon.
Blaine
Pedersen
MLA for Midland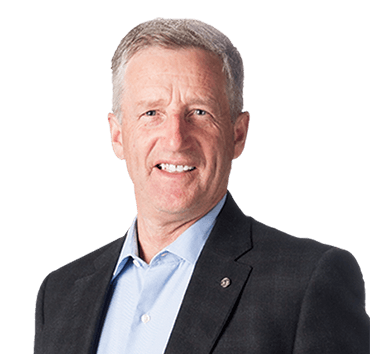 By signing up you consent to receive electronic messages from Manitoba PC Caucus
Pedersen ready to hit the road in new role
It's been a busy week and a half for Manitoba's new Minister of Infrastructure, and with his regular MLA duties, cabinet post and a spot on the treasury board, Midland MLA Blaine Pedersen has a chock-full schedule ahead of him.
"It's been a bit of a whirlwind," he said Saturday from his constituency office in Carman.
"It's humbling, it's overwhelming and it's exciting," he said about his appointment, which he only learned about on May 1. "It's humbling to be picked, it's overwhelming by the sheer size of the department and the size of government and exciting because there's so much that we can do. The potential is there and you're actually having a hand in guiding Manitoba forward."
LINK TO THE FULL ARTICLE