I'd love to hear from you!
Midland Constituency Office

358 Broadway
Winnipeg, MB MB R3C 0V8

Connect with Blaine Pedersen
About Blaine Pedersen
Blaine Pedersen has served as the MLA for Midland since 2007 and was re-elected to his third term on April 19, 2016. In addition to his duties as MLA, he was appointed to serve as the Minister of Infrastructure.
Blaine has over 30 years farming experience in cattle and grain operations and understands a strong agriculture sector is vital to the Midland Constituency. He has been active in many livestock organizations including the Manitoba Cattle Producers Association, Feeder Cattle Finance organizations and field shelterbelt planting management group.
Born and raised in the Elm Creek area, Blaine is an active member of his community and has served in various capacities with groups such as Kinsmen, Toastmasters, 4-H program as well as a local Housing Corporation. Blaine has also served as President of the local retail Co-op.
Blaine and his wife Dianne have three children and five grandchildren; they will be celebrating 40 years of marriage in 2016. Blaine is proud to be part of a team offers a better plan and a better future for Manitoba families.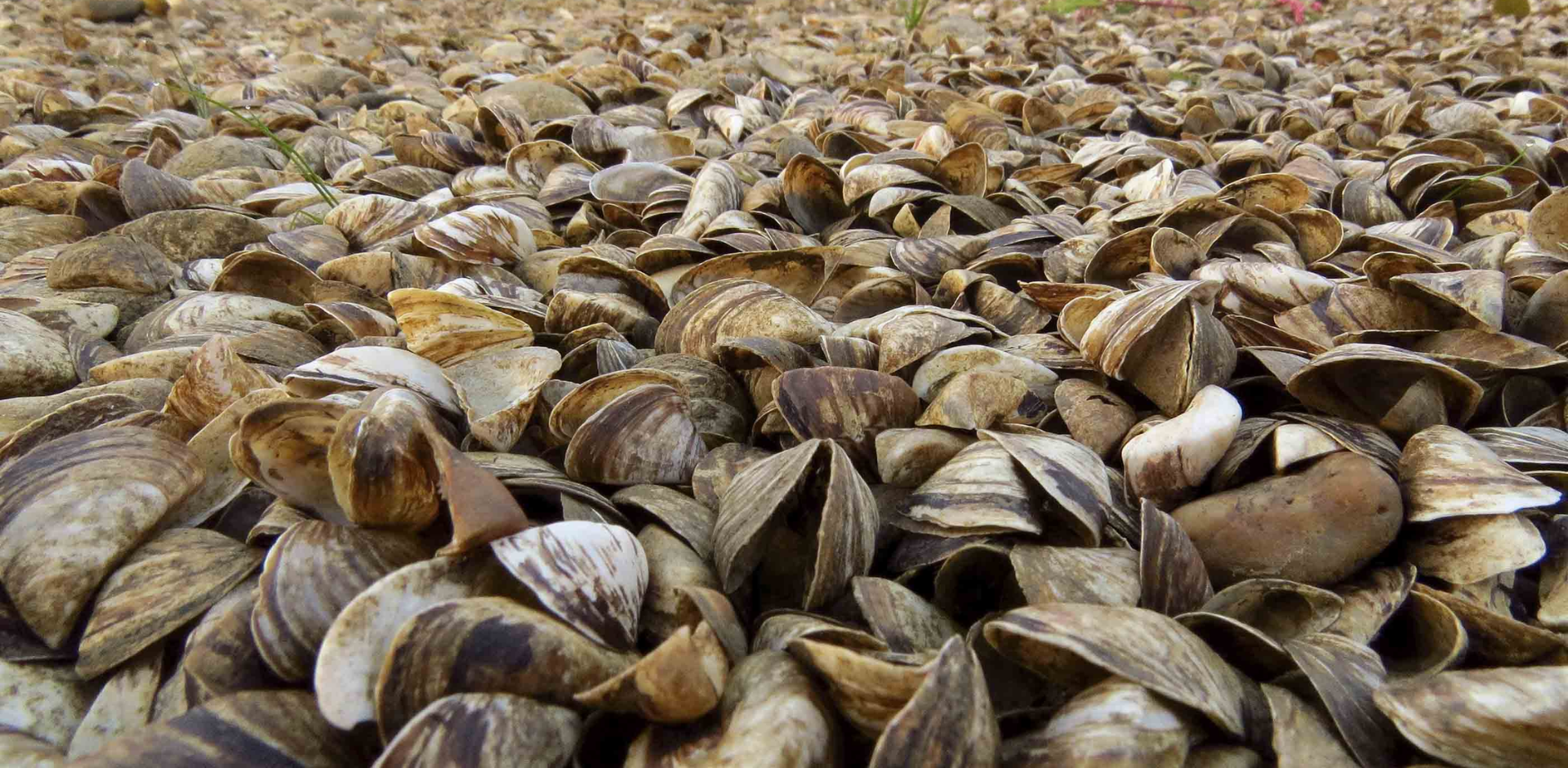 With news last week that invasive zebra mussels have been found in Clear Lake at Riding Mountain National Park, Manitoba's new environment and natural resources ministers must take immediate action to stop their spread, and avoid a repeat of the mismanagement that allowed the mussels to infest Manitoba waterways in the first place.
Read More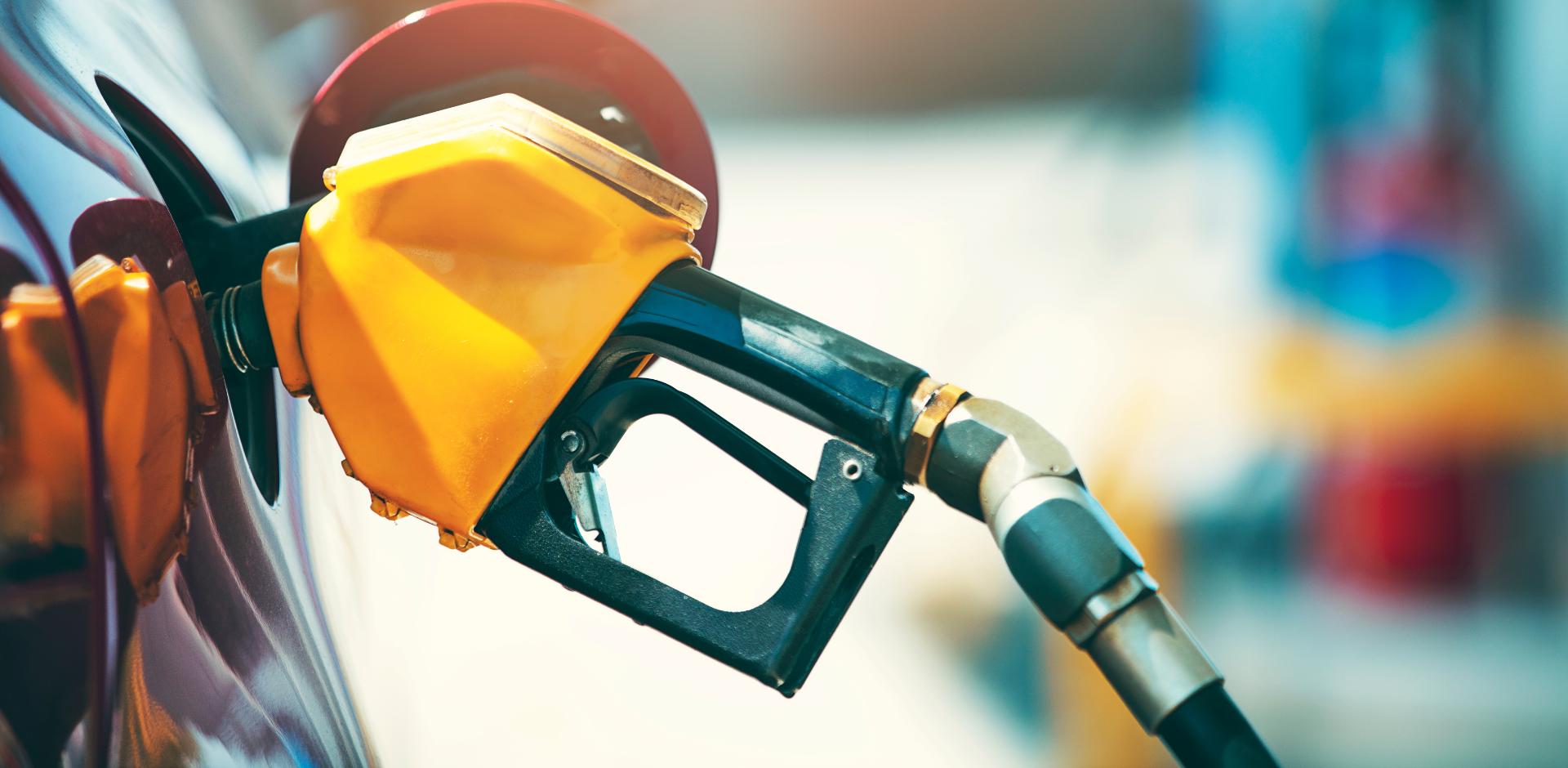 Manitoba Progressive Conservatives are calling on the NDP government to remove all provincial gas tax from all fuels and give Manitobans a permanent tax break at the pump in the new year.
Read More