Blaine Pedersen has served as the MLA for Midland since 2007 and was re-elected to his third term on April 19, 2016. In addition to his duties as MLA, he was appointed to serve as the Minister of Infrastructure.
Blaine has over 30 years farming experience in cattle and grain operations and…
I would love to hear from you!
Blaine Pedersen
Midland Constituency Office
358 Broadway
Winnipeg, MB MB R3C 0V8
204.745.2203
midlandmla@outlook.com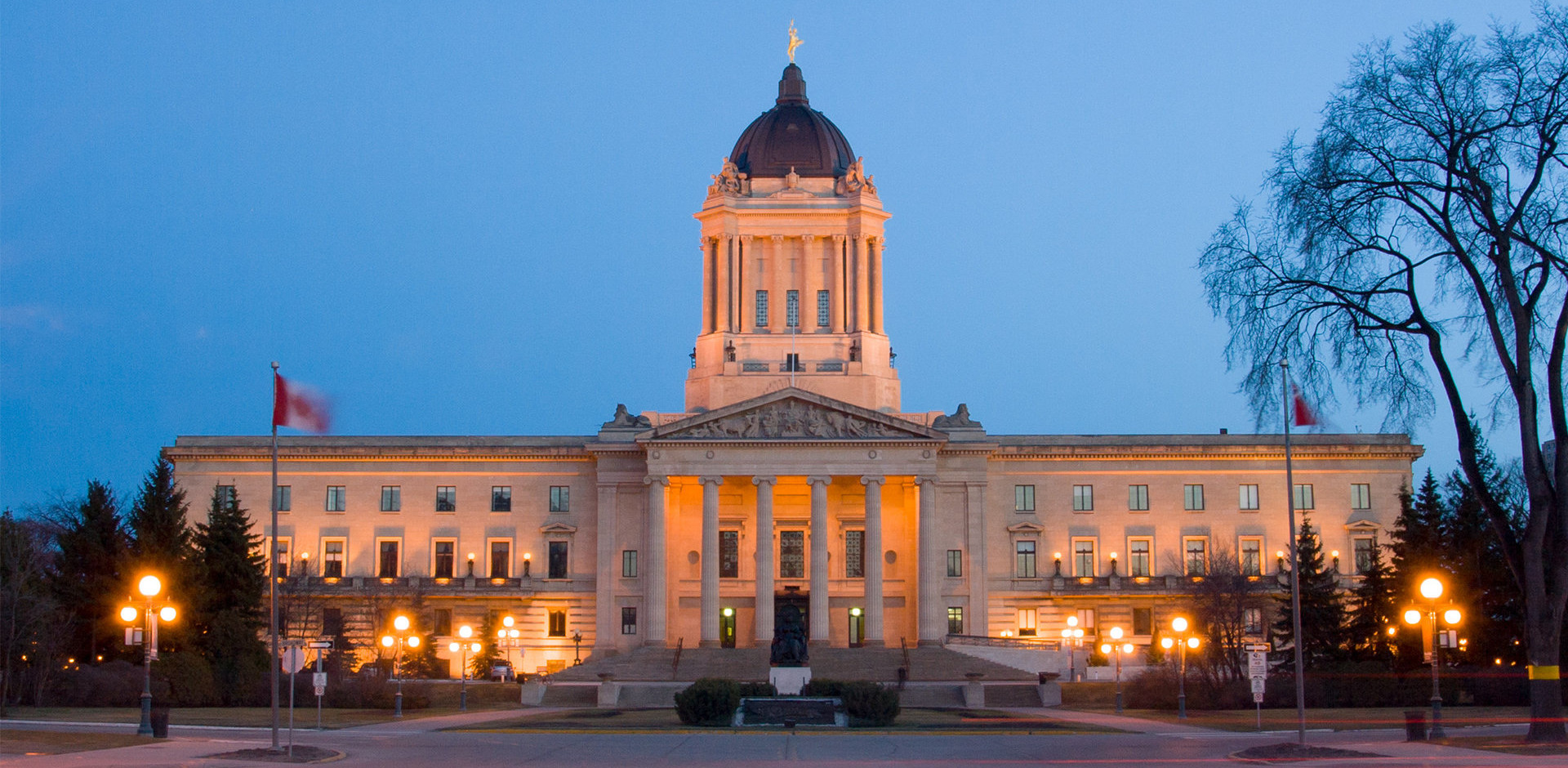 Fighting for the priorities we've heard from all Manitobans: Schuler On the last day of the Legislative session, Manitoba's PC caucus reflects on some historic moments in the Legislature over the course of this term. "This 42nd Legislature was full of historic help for Manitobans, much-needed tax savings measures, and historic firsts in Manitoba," said […]
Read More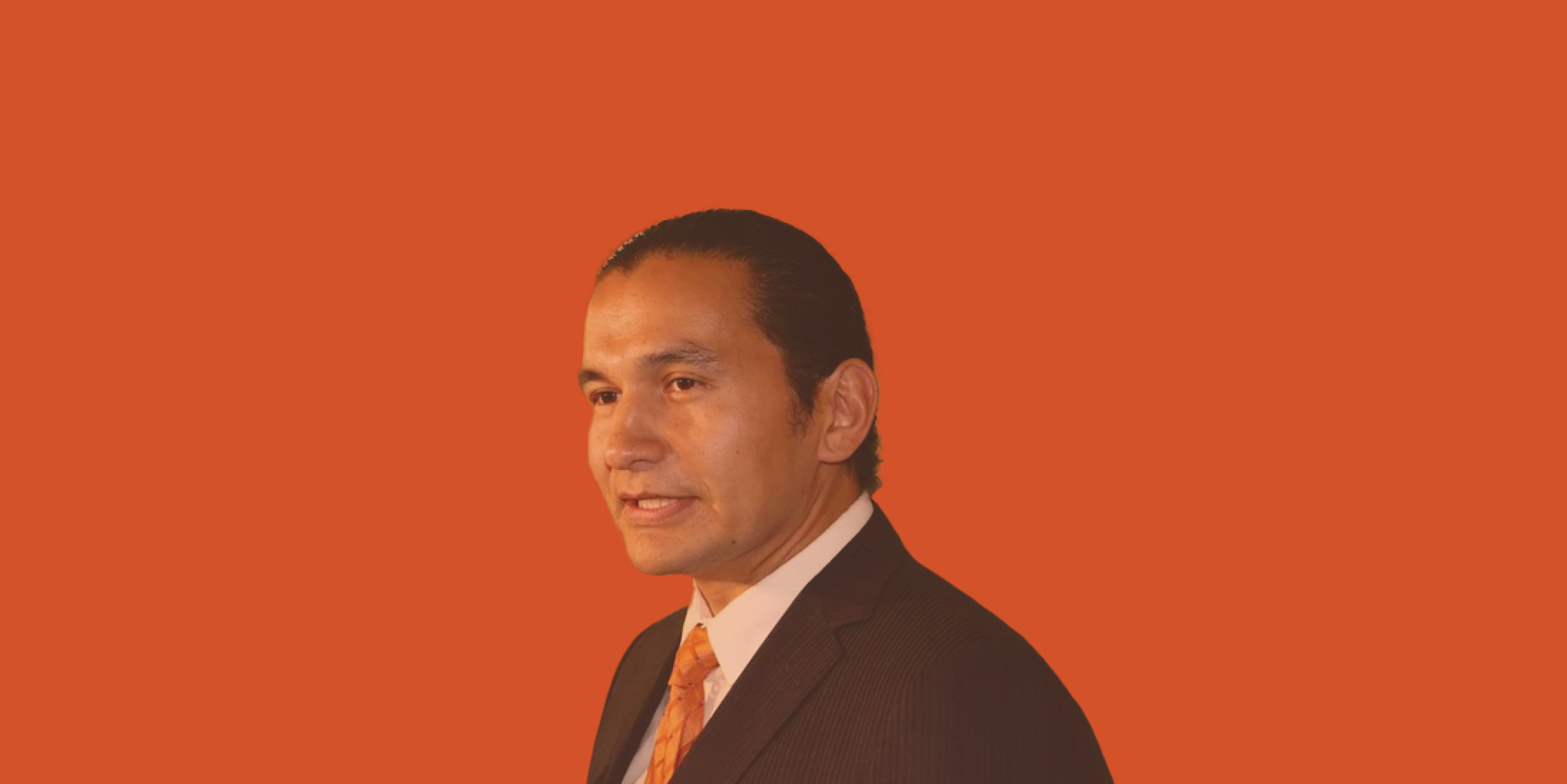 Today's vote showed that the NDP have no respect for police or municipalities: Schuler Wab Kinew's NDP voted against a resolution today calling on the federal government to adequately support Manitoba municipalities following 23 per cent RCMP salary increases. "We believe in defending, not defunding, our police," said Ron Schuler, PC Caucus Chair. "We support […]
Read More